MHHS' Youth Wellness Program aims to support the mental and physical wellbeing of newcomer youth aged 13 to 25, through a variety of engaging workshops and activities.
The Youth Wellness Program offers a variety of different activities and workshops, which include:
Outdoor and recreational activities such as soccer, volleyball, hiking or dancing
Fieldtrips around Metro Vancouver
YOUniverse, a youth community support chat group where youth can freely discuss youth topics or voice out their personal concerns
Youth English Conversation Circle for youth to practice their language skills
Wellness Workshops focusing on physical health, self-esteem, empowerment and being our best selves
Please check back for more updates. For more information, contact:
John Calivoso
MHHS Youth Coordinator
(604) 359-1809
You can also check the calendar for more updates.
Funding for this program is provided by: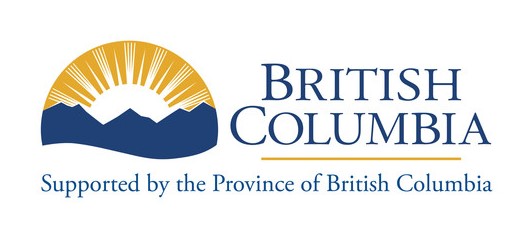 Disclaimer: Consent was obtained prior to the posting of the following media on this website.