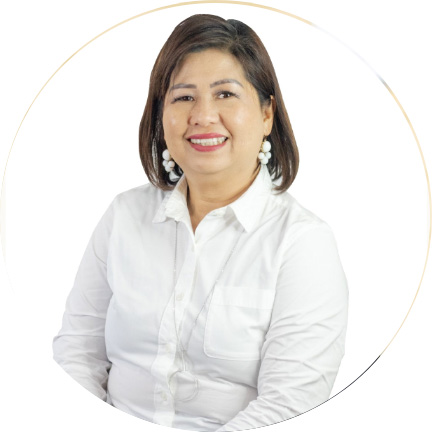 Maria Greaves
MHHC Foundation Board Member
Maria Greaves has been in the hearing industry for 30 years. Through her hearing clinic, Surrey Hearing Care, she has helped local communities across the lower mainland and in her home country, the Philippines. Moreover, she has worked extensively with various care facilities and organizations in Canada to bring hearing health to the fore. Maria joined the MHSS to be of service to the Filipino community in Canada. Tatay Tom's goodwill that built the MHHS served as her inspiration. By joining the MHHS, Maria furthers her commitment to be able to mentor the new immigrants. She considers it a great honour to be a part of the MHHS.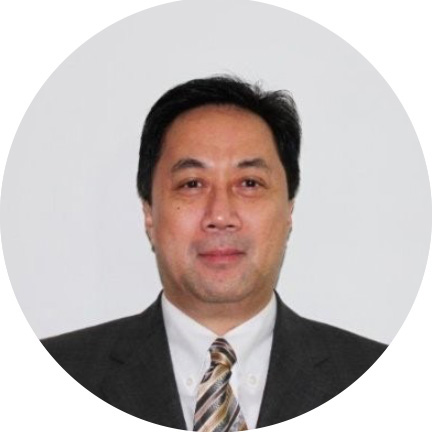 Paul Teves
MHHC Foundation Board Member
Paul started to volunteer for MHHS in early 2016, contributing his knowledge and skills in Finance and Accounting. Paul played an active role in ensuring that the Multicultural Helping House Charitable Foundation's (MHHCF) bookkeeping and accounting processes are according to the Canadian Generally Accepted Accounting Principles. He established MHHCF's accounting systems that passed the Foundation's first audited financial statement. Paul completed his certificate in Accounting from BCIT and is a Certified Management Accountant professional. He has experience working in various non-profit organizations including BC Paraplegic Association (now Spinal Cord Injury BC), the Canadian Cancer Society and the healthcare sector. Prior to migrating to Canada, Paul was a licensed Civil Engineer working in corporate planning in the renewable energy sector.