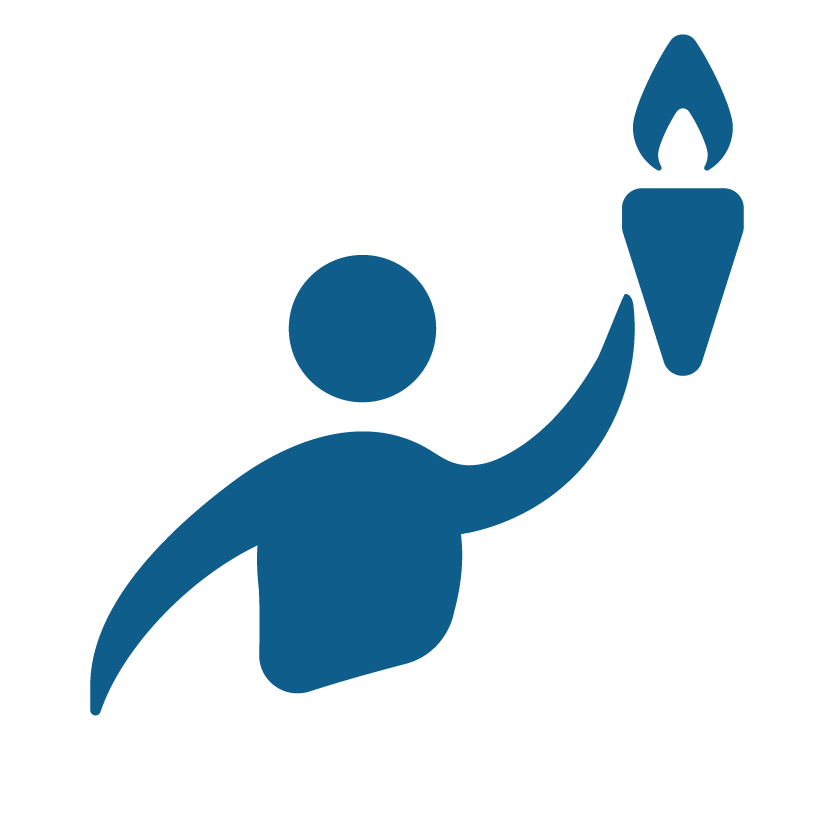 Women's Outreach Coordinator
Title: Women's Outreach Coordinator

Hours per week: Part time (21 hours/week)
Nature: Part time
Reports to: Executive Director
The mission of Multicultural Helping House Society ("MHHS") as a registered non-profit society and charitable organization is to help newcomers succeed in Canada.
Women's Outreach Coordinator provides support to Temporary Foreign Workers (TFWs). women, live-in caregivers. The incumbent acts as a key resource person by coordinating enrichment activities, delivering workshops, provides educational program/career advice, as well as assistance in accessing community programs and services. The position provides emotional support and encouragement to clients and facilitates community recreation programs and activities that aims to improve clients' quality of life. This position provides as a key resource connecting clients with educational institutions and programs and also acts as an educational advisor/counselor to clients seeking to transition into a different career path. Therefore, this position empowers clients to make sustainable life choices in transition and continuation of their life in Canada on permanent residency status.
Reporting to the Executive Director, the Women's Outreach Coordinator is responsible for the building trusting relationships with live-in caregivers/women/TFWs by engaging clients to participate in activities outlined by MHHS, including but not limited to the following duties and responsibilities:
Implements the short-term and long term Caregiver/Women's/TFW program objectives of MHHS,
Engages clients in services, workshops and programs offered by MHHS and the community;
Organizes events for caregiver/Women's/TFW clients such as the Fun Run, Conferences;
Initiates, organizes and maintains outreach caregiver groups in various regions of Vancouver and the lower mainland;
Submits quarterly report to the Executive Director;
Organizes and attends monthly meetings;
Helps in promoting MHHS events, activities and workshops;
Performs other related duties that may be assigned.
A degree in diploma in Counselling, Social Services and at least two years of experience working with vulnerable communities.
Ability to speak a second language, fluency in Tagalog is an asset,.
Strong organizational, writing, verbal and interpersonal skills.
Ability to set priorities and work effectively under pressure.
Demonstrates tact, congeniality and works well independently as well as part of a team.
Experience in facilitation, leading workshops and training sessions.
Able to handle information with confidentiality and sensitivity.
Demonstrates initiatives and willingness to accept responsibility in handling work requests.
A valid driver's license (class 5) is an advantage.
Submit Cover Letter and Resume in ONE attachment/file via email to Ann Nienaber, Executive Director, annnienaber@helpinghouse.org by January 29, 2021, by 5pm.
We thank all applicants for their interest, but due to the large volume of applications, only short-listed applicants will be contacted.
MHHS is an equal opportunity employer.